ACTIVE PURE AIR FILTRATION

The Coronavirus Pandemic has brought indoor air quality to the forefront as you and your family are spending far more time in your home, school and workplace. Allfaze Mechanical, Inc. has also been on the forefront, looking for technologies to help with air and water quality in those places and we believe we may have found such technologies.
The Most Powerful Air and Surface Purification Technology Ever Discovered.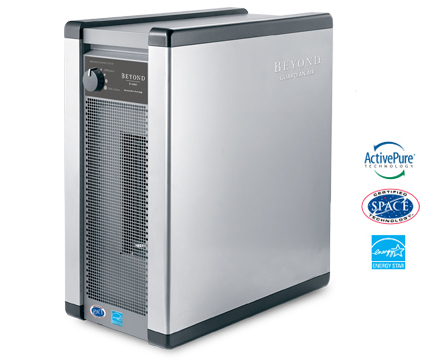 How ActivePure® Helps You
ActivePure® is designed to quietly work 24/7 to safely and effectively improve the air quality of your indoor space. Here are just some of the ways ActivePure® can help you:
Works safely 24/7 in places occupied by people and pets
Reduces airborne and surface contaminants
Enhances health and quality of life
Purifies the air and surfaces and reduces odors
Removes harmful gasses
Protects from recontamination as people enter and move around the area
Delivers measurable and proven results
A Smart Solution For Everyone
Because ActivePure® is both safe and powerful, it's an ideal solution for all kinds of people and places.